WOW! I can't wait to use these techniques to get SO MANY MORE LIKES ON SOCIAL MEDIA! People won't have any other choice, my photography skills are off the charts with the new tips I learned!
In order to make this post concise and clear I am going to share with you all my top three tips from the that can apply to any picture!
Photography Tips
1: LOOK TO THE LIGHT. Please people, pay attention to the lighting, it make a world of difference.
2: GET BALANCED. No one wants to turn their head or Phone/Computer/iPad/Tablet/Whathaveyou to see your picture, just set a gridline and get the picture in the perfect position.
3: PAY ATTENTION TO THE MOMENT. Equally as important as any other tip when taking a good photo, you need to be taking a photo of something, in order to showcase that specific thing.
Abandoned America
 Knightsbridge State Hospital. Below are some of the pictures from the gallery accompanied by captions that label a tip from the post on TheEnd106.com. I really enjoyed looking through the galleries on Abandoned America and found some really aesthetic photos.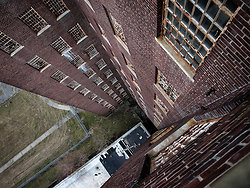 Change my perspective to change your perspective.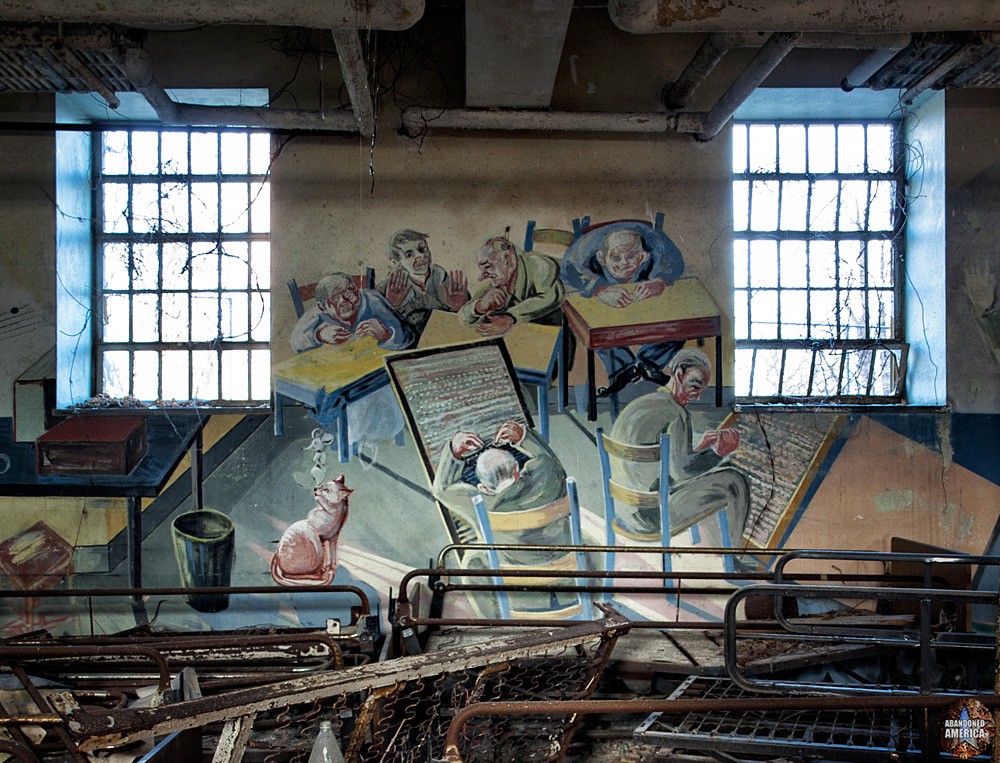 Better contrast makes better stories.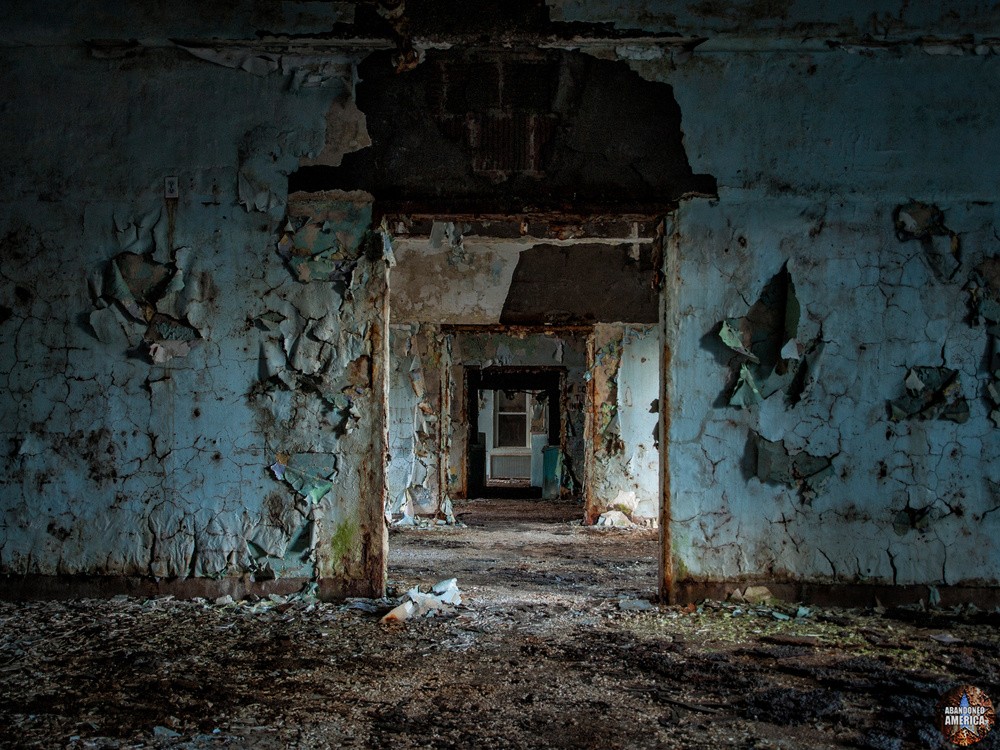 Get balanced.
Photoblitz
Below is a link to my first Photoblitz on instagram!
https://instagram.com/p/BfHdjfznBQL/